Who Is
MILLER HYBRIDS
Miller Hybrids™ is an independent seed company started in 2005 that offers elite corn, soybeans and alfalfa. The Miller Hybrids team is led by owner and research director Bob Miller who had an impressive track record of developing successful commercial corn inbred lines and hybrids for two major seed companies prior to starting his own business. Bob pioneered work in selection for improved emergence, yield stability, and drought tolerance, and Miller Hybrids' research is focused on using accurate selection environments and research protocols representative of typical farms. Bob and his team put this knowledge and experience to work for you by providing the right genetics and desired trait options to maximize performance on your farm, one field at a time.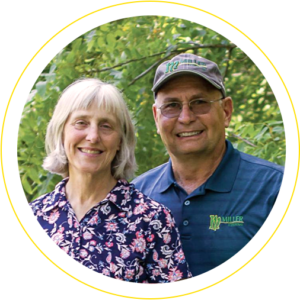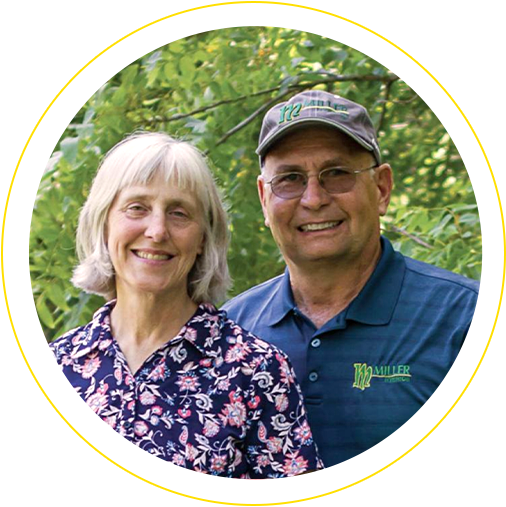 Miller Hybrids offers insect and herbicide trait options, including many unique conventional and traited hybrids that were developed in Miller Hybrids own research program in partnership with a major seed company. Our research team evaluates over 1000 new products annually, to ensure we can deliver the best products possible to your farm. Miller Hybrids Brand corn varieties do not carry Monsanto traits, however Miller Hybrids actively researches and selects the correct Monsanto based corn and soybean genetics and traits, which are exclusively offered by the Miller Hybrids sales team in our market territory, under the Roeschley Hybrids brand.
Miller Hybrids is all about your seed needs for your fields. We pledge to provide you excellent seed quality with premium seed treatments in every bag. Our ShieldCoat™seed treatment umbrella offers a mix of the latest seed treatment combinations and we back our corn and soybean ShieldCoat™ treated seed with a 100% replant guarantee. We will stand behind our hybrids with knowledgeable service and we will represent our products truthfully, with your best interest in mind.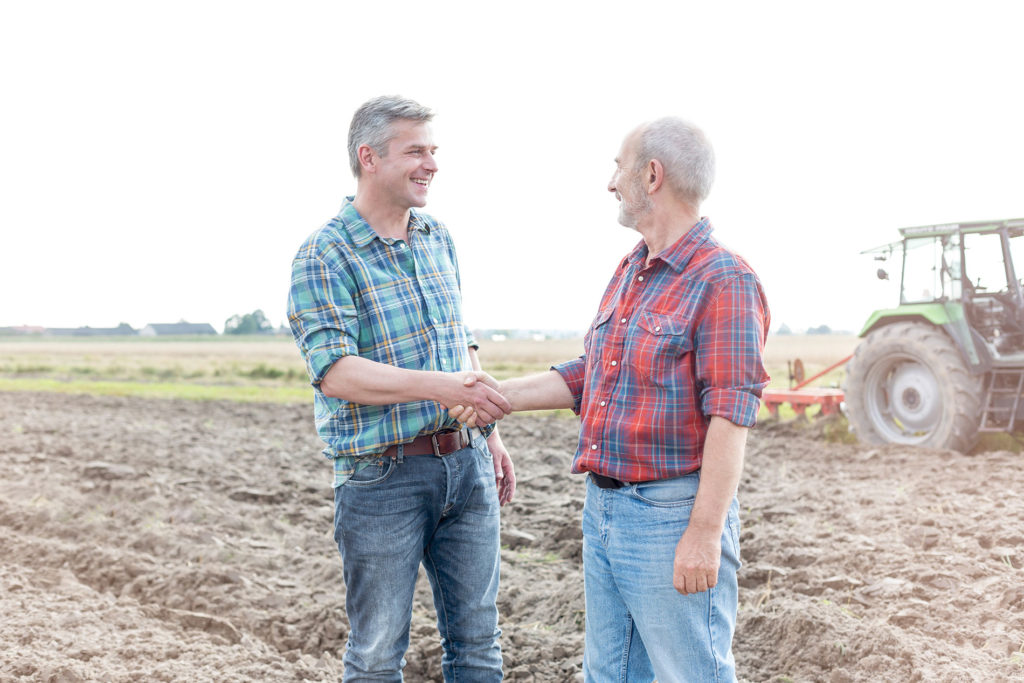 Our Vision
We provide hybrid seed solution expertise to enhance our customer's profitability.
Our Mission
Miller Hybrids partners with our customers & provides hybrid seed expertise and products for enhanced sustainable growth. We build business relationships based on integrity, honesty & open communication for mutual benefit. We develop and characterize new seed products to solve today's challenges and provide tomorrow's opportunities for our customer's business.
The Story Of
MILLER HYBRIDS
The idea of starting a seed company was something that really began in the late 1960's and early 1970's when Bob Miller, President of Miller HybridsTM, Inc., was growing up on a dairy and crop farm in Ohio. Bob was intrigued by the large differences in the ability of hybrids to handle stress and to maximize yield. For the past 29 years, his research focus has been on excellent emergence and drought tolerance to achieve stable, high yields. Bob's knowledge of farming in this area and his highly successful hybrid corn development & testing career in Eastern Iowa provided the framework to launch Miller Hybrids. Miller Hybrids initially was named B.O.B Seeds, which stands for Best of the Best. This name was a reflection of the personal attention you could expect from owner Bob Miller. The company name was changed to Miller Hybrids in July 2005.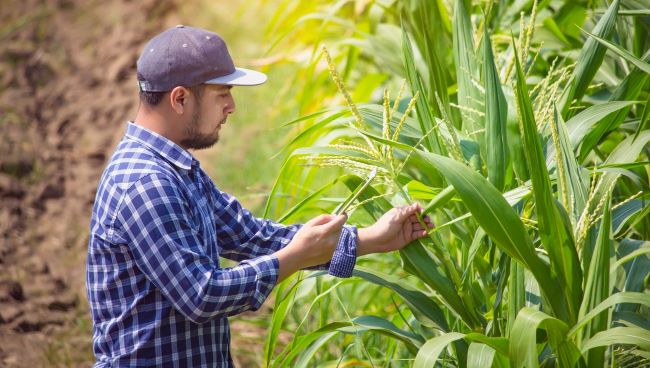 Miller Hybrids offers a premium line of corn hybrids to growers in Eastern Iowa and closely surrounding areas. The Miller Hybrids brand is directed toward progressive, independent-minded farmers who accurately measure their yields and are always on the alert for the products which will maximize profit per acre.
We at Miller Hybrids pledge to provide you excellent seed quality with premium seed treatments in every bag. We will stand behind our hybrids with knowledgeable service and we will represent our products truthfully, with your best interest in mind.
We conduct our business with the following guiding principles to ensure our customer's needs are achieved and to build lasting relationships. Our actions & behaviors are focused on applying our expertise to the challenges our customers face today to optimize their profitability.
What Drives
MILLER HYBRIDS
Partnerships
For Mutual Success
Apply proven solutions for enhanced customer profit opportunities.
Build a trusting relationship based on honest and open communication with our customers, suppliers and our internal team.
Provide high quality seed of the right genetics & traits for your farm.
Dedicated staff will respond appropriately to your needs in a timely & professional manner.
Develop & maintain processes & systems that are clear, efficient and reliable.
Sustainability
Success Today and in the Future
Continually bring innovative seed solutions for your farm each year to enhance your profitability.
MH believes partnerships are built on mutual benefit and will provide value for our customers and ensure viability for the future.
Professionally represent MH Brand with integrity & trust for continued growth.
Innovation
Solutions for today with a vision for the future – turning potential into profits using research.
MH will use its research to understand the most effective placement of new hybrid solutions for your farm
Continue to research & develop new parent lines & hybrids to deliver the appropriate elite seed genetics to enhance your profitable opportunities for today and the future.
Strive to understand your challenges and know your field specifications to recommend new ideas and options to our
customers benefit.
Help identify root causes that limit the profitability of your fields and provide seed solutions for enhanced opportunities.