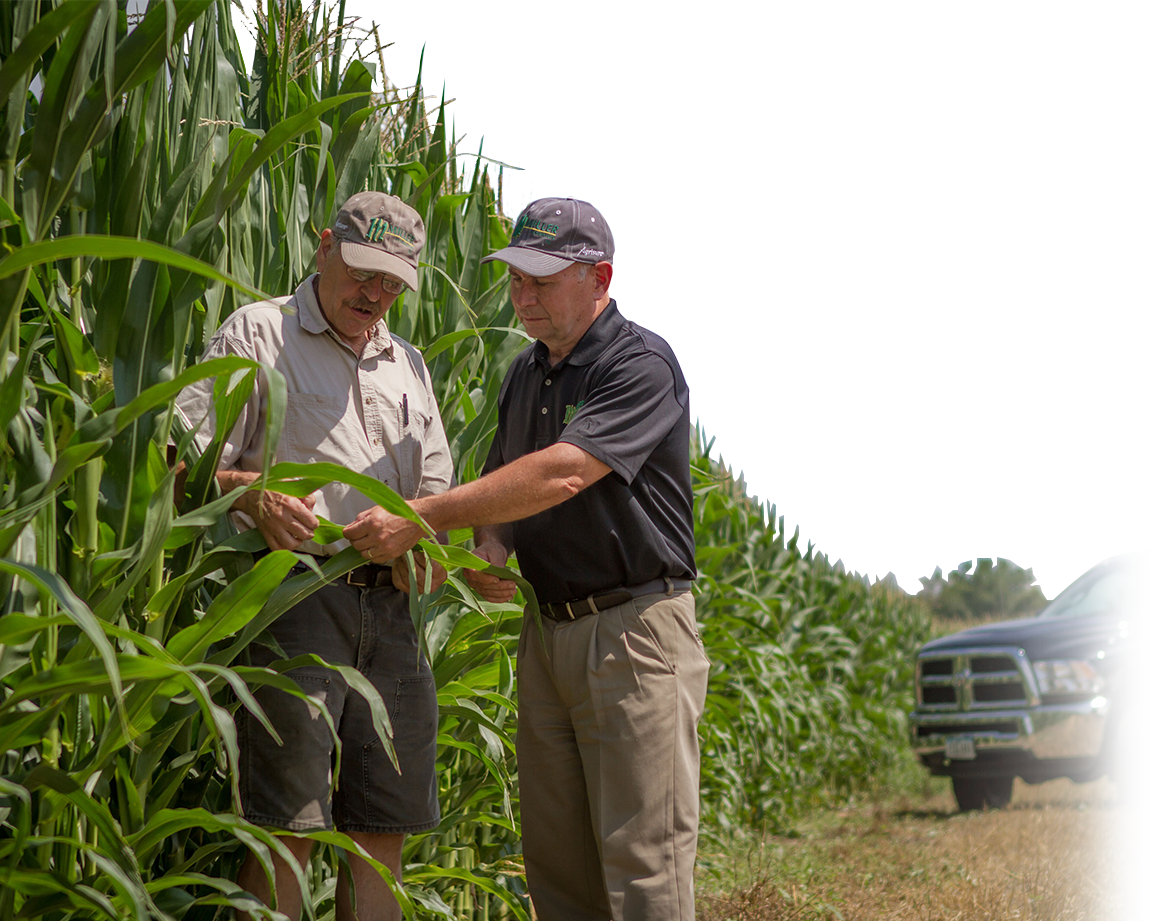 2000 Products

Over 2000 products are evaluated each year to develop consistent performing, top-yielding hybrids for your farm.

7 Locations

Seven research locations spread across Iowa and Illinois target sites with a variety of soil types and climate patterns across maturity zones.​

3 Areas Of Research

Research efforts take place across diverse environments including corn-on-corn. We focus on three areas: plant health, ear and yield consistency and understanding hybrid placement

90 Acres

More than 90 acres of research plots at seven unique locations gives us access to research data needed to make the best recommendations we can.

16 Hybrids

16 unique hybrids containing parent lines from Miller Hybrids research.

More Accurate Research

More accurate research is possible based on our technique of averaging the center four rows of an eight-row plot for yield data, which eliminates the risk of interplot competition.

Advanced Biotech Tools

​By accessing an elite germplasm base and advanced biotech tools, we are able to develop certain conventional and traited hybrids that are only available through Miller Hybrids. These efforts will help provide a stream of performance hybrids into the future.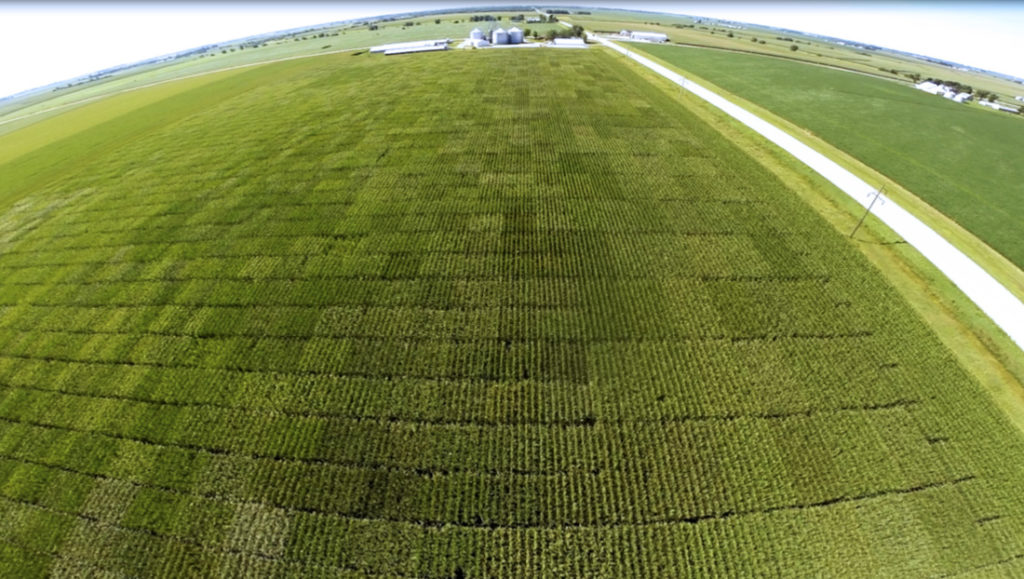 Research Opportunities
With Miller Hybrids
If you or your company are interested in working to develop a business relationship with Miller Hybrids please contact Bob Miller.
Contact
Summer
Research Internship
If you are a college student excited about plant breeding, genetics, or biology and are a hands-on type of person, Miller Hybrids may have a summer internship position that could give you valuable experience and an edge when starting out in a competitive field. Contact Bob Miller to find out more about Miller Hybrids and options for this summer.
Contact