Employment
with Miller Hybrids
Dealer/Sales Professionals
Miller Hybrids is always looking to expand our team of professional sales staff. If you have the drive to build the career you've always wanted, we are excited to help you learn about Miller Hybrids. We have a superior product line and can help you build your knowledge of grower challenges and what Miller Hybrids can offer them. Our competitive incentive programs will reward your hard work. Pick up the phone. Make the call. We're ready to hear from you.
319-656-2532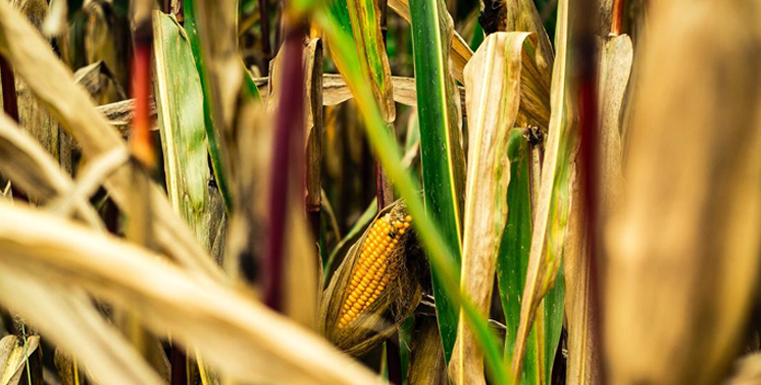 "
Everyday I wake up to go to work at Miller Hybrids I know that I'm going to be challenged. I welcome that challenge, and I know that there is a really talented team behind me to make sure that we succeed.
– Joel D.
Summer
Research Internships
If you are a high school or college student excited about plant breeding, genetics, or biology, Miller Hybrids may have a summer internship position that will give you a valuable hands-on experience and an edge when starting out in a competitive field.
Contact Bob Miller to find out more about Miller Hybrids and options for this summer.
​Seasonal
Research Assistants
Each year Miller Hybrids brings on seasonal personnel to prepare, maintain, and harvest research plots.  Needs are varied and range from preparing planting packets at the main office, to riding specialized planters or harvest equipment, to entering and analyzing raw data.  If you are an organized person, value attention to detail, enjoy working outside, or have experience using Microsoft programs, Miller Hybrids may have something for you!  To learn more about seasonal opportunities please contact the Miller Hybrids office at (319-656-2532) or email admin@millerhybrids.com.
Download Our
Application
Completed applications and related materials should be
emailed to admin@millerhybrids.com or sent in the mail
to Miller Hybrids, 1213 Larch Ave, Kalona, IA 52247.